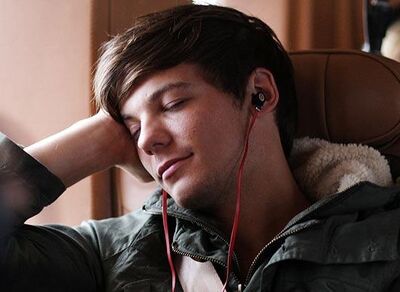 hey ya'll! i'm cece :) music is a passion of mine and its the best part about my life. that and my best friend and boyfriend. i listen to music when i'm gettin ready for school, when i read, sometimes while i'm in the shower. it helps me sleep peacefully at night. it helps me calm my nerves down. my favorite types of music are: indie rock, rock, alternative christian and the occasional pop. my favorite bands are: we the kings, walk the moon, FUN, and coldplay. it plays a big role in my life. there's this band called the afters. i listen to them alot because they bring me closer to God. look them up! :)
Ad blocker interference detected!
Wikia is a free-to-use site that makes money from advertising. We have a modified experience for viewers using ad blockers

Wikia is not accessible if you've made further modifications. Remove the custom ad blocker rule(s) and the page will load as expected.